Employers
Learn how to outsource your employment and income verification process to empower faster decisions and reduce administrative costs and burdens.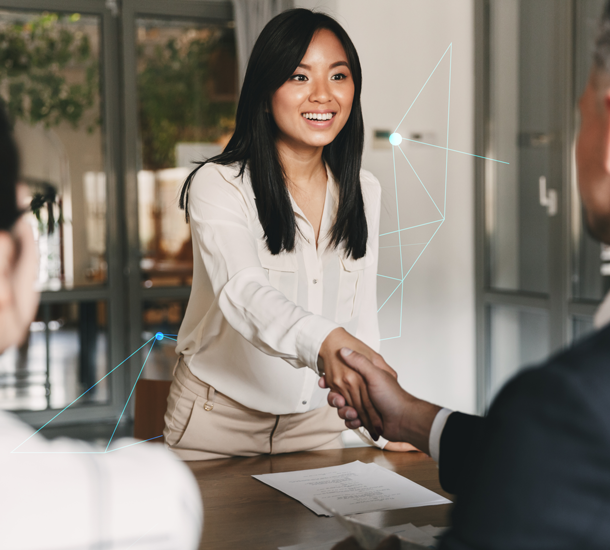 Streamline Your Employment and Income Verification Process
Verification Exchange™, a service of Canada Workforce Solutions, automates the employment and income verification process by transmitting secure data between employers (data contributors) and verifiers, or verifying organizations like lenders, property managers, government agencies, and employers.

This process benefits employees by accelerating the decision process, adding security to the transaction, and mitigating risk with real data, direct from the data contributor. Your employees receive the benefit and service at no cost to them.
Key Benefits of Verification Exchange for Employers
Relieve Administrative Costs and Burdens
Verifications are handled in-house, meaning Equifax hosts and manages all data, facilitates verification fulfillment, and manages our own call center to immediately help reduce the number of verification requests you receive.
Help Keep Employees' Information Secure
Employees can feel a greater sense of confidentiality when conducting their personal business as the process and transfer of secure information helps mitigate exposure to unauthorized access. Unless otherwise requested by the employee, Equifax allows only contracted and credentialed verifiers access to the information.
Instant Data Access Helps Accelerate Decisions
Employment and income data is updated each payroll cycle and is available to organizations requesting verification on an employee's behalf. Employment records are available instantly, 24 hours a day, 7 days a week and call center support is provided for all parties to help ensure a seamless verification process.
Help Reduce Fraud and Applicant Misrepresentation
Verifiers benefit from data consistency, conformity and additional data points to help make improved risk decisions and meet compliance obligations. Our operations are compliant with Personal Information Protection and Electronic Documents Act (PIPEDA), which ensures employees have access to their verification request history and a method for recourse if they have a dispute with the verification.

Outsource Verifications
Partner with Equifax for a secure and seamless verification experience.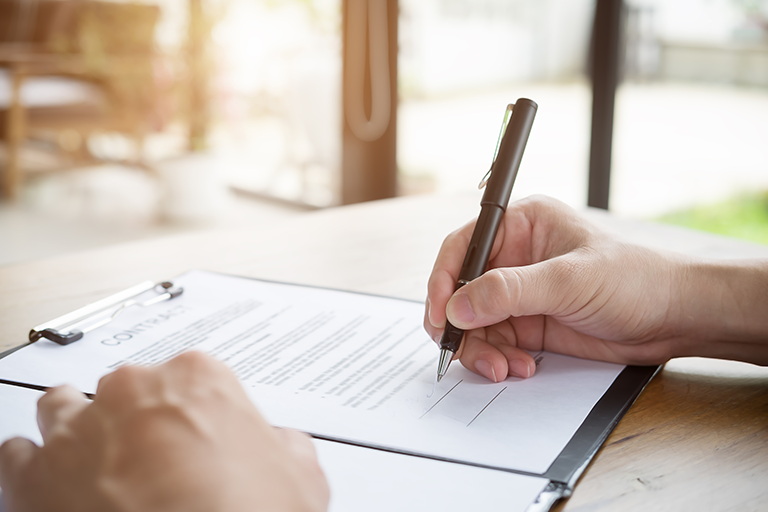 Record of Employment Management (ROE)
Automate ROE reporting based on data provided to Verification Exchange database by the employer.
Get Started Today
Contact us to learn why organizations from small not-for-profit agencies to large corporations choose Equifax to handle their employee verifications.