Did you receive an authorization code from a customer to retrieve a verification?
EMPLOYMENT VERIFICATIONS
Verify an employee's start date, current employment, job title and more
EMPLOYMENT AND INCOME VERIFICATIONS
Verify employment (start date, job title, etc.) and wage income + bonus + overtime and more
Helps reduce fraud and borrower/applicant misrepresentation
Additional data points to make improved risk decisions: employment + income + credit from Equifax. Eases administrative burden by centralizing the verification process
Provides consistency and conformity, while helping meet compliance
Current and accurate income and employment data – received direct from employers and is refreshed each payroll cycle. 24 hours a day, 7 days a week access.
WHAT IS IT?
With consumer consent, income and employment verifications from Equifax are sourced from Verification Exchange™ - a database of instantly available income and employment information from employers across Canada. An income and employment verification contains both basic employment information as well as detailed compensation data—wages, bonuses, commissions and overtime. If provided by the employer, the verification will also include historical payment data, and dates and amounts of the applicant's most recent and projected pay increases.
If your applicant's income and employment data is not instantly available, a researched verification can be immediately initiated, whereby a team of Equifax verification specialists will manually complete the verification on your behalf in as little as one to three business days.
Privacy
Verification Exchange is fully compliant with the Personal Information Protection and Electronic Documents Act (PIPEDA), and as such requires that:
All verifier clients are credentialled
An identifying or permissible purpose and consumer consent be provided for every verification request
The employee-consumer has the ability to view their own individual data file and dispute any inaccuracies
WHY OUTSOURCE VERIFICATIONS?
Organizations from small not-for-profit agencies to the largest of corporations choose Equifax to handle the verifications for their employee population. Not only does the service help relieve administrative burdens and costs, it keeps employees' information secure and helps to mitigate exposure to unauthorized access. Unless otherwise requested by the employee, Equifax allows only contracted and credentialled verifiers access to the information.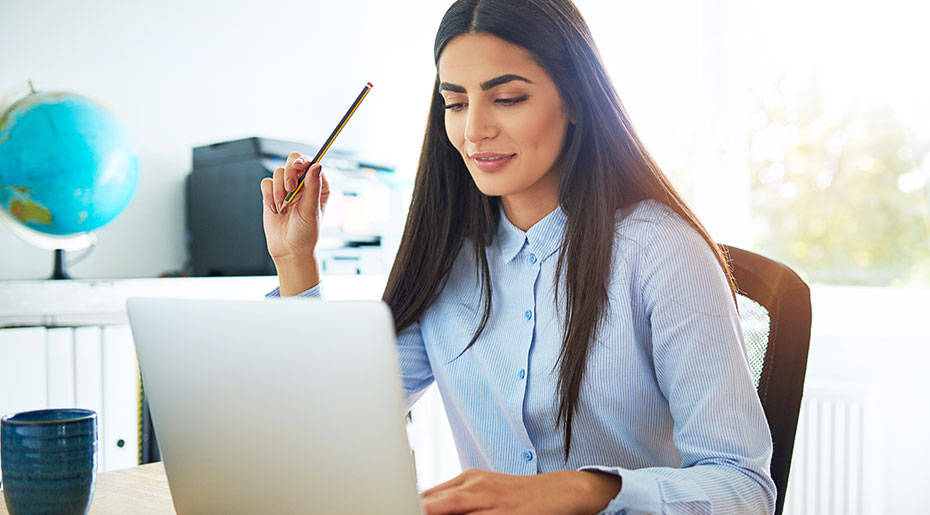 VERIFICATION EXCHANGE INDUSTRIES
---
Eligibility for Social Services
SECURITY
Leadership in security is fundamental to our basic purpose – empowering businesses and consumers with information they can trust. Canada Workforce Solutions sets the highest security bar possible. This allows us to thoughtfully and effectively manage the evolving threat landscape and dynamic compliance requirements.
The Equifax Global Security mission statement expresses the totality of this commitment: to provide global assessment, design, development, delivery and monitoring of the security of the assets of Equifax. It is important to make sure that any partner you consider that will handle your employees' personal information has top-notch security. Below is a short list of some of these steps we take to keep our clients' data secure.
Canada Workforce Solutions Data Security Practices:
Risk-Based Authentication
Data encrypted in transit and at rest
Custom authentication settings to match client security standards
Database housed in an isolated network with no direct internet accessibility
Data Loss Prevention solution, including: Endpoint (desktop / laptop) and Network-based (email / web)
Extensive background investigations for all employees
Advanced malware detection capabilities to include malware analysis and reverse engineering
24/7 in-house monitoring of physical and logical security controls
Verification Exchange Compliance Attributes:
Credential all verifiers
Require legitimate identifying purpose for each verification requested
Consent required for all income and employment verifications
As regulation in the Canadian mortgage industry has changed, we've introduced Verification Exchange from Equifax to help improve overall quality and efficiency. The impressive turnaround times and user-friendly processes have allowed our operations to handle increased volumes, while strengthening loan quality.
- Director
Residential Lender
The Equifax team was very proactive and innovative in defining a solution for our manual VOE needs. They took the time to understand our needs and then they launched a well-designed and executed plan with no surprises. The Equifax team did exactly what they said they would, delivering a quality and cost-effective solution.
- Ops Director
Top 5 Mortgage Lender
The reason we stay with—and love working with—Equifax is not just the product, but the personal touch we get from our account rep. Her immediate, thoughtful and knowledgeable approach keeps us up and running and creates a great relationship.
- Manager
Mortgage Company