Employees
Enabling access to credit, securely and privately, through your permission
FREE SOLUTIONS FOR EMPLOYEES
INCOME AND EMPLOYMENT VERIFICATION
Get verified with your Authorization Code, Letter of Employment or Travel Letter
CONSUMER EMPLOYMENT REPORT (CER)
Request a copy of your Consumer Employment Report to see what information is provided
DISPUTE INFORMATION THAT IS ON YOUR REPORT
If information on your report is inaccurate or incomplete, file a dispute and we'll work with your employer to correct it
Employment and income verifications in Verification Exchange are available instantly, 24 hours a day, 7 days a week. Employees can apply for credit, housing, or government assistance when it is convenient for you and on your timeline. You will not have to bring in any income or employment verification paperwork or wait to have the verification completed. If a manual verification is performed, it is typically 1-3 days.
Our operations are compliant with PIPEDA, which ensures employees have access to their verification request history and a method for recourse if they have a dispute with the verification.
Verifications are handled in-house, meaning Equifax hosts and manages all data, the verification fulfillment, and our own call centre so there are no outsourced providers between the information verifiers need and the data employers provide. We keep employees' information safe.
Employees can feel a greater sense of confidentiality when conducting their personal business as the verifications are fulfilled through Verification Exchange, a service designed to help keep the process and transfer of information secure.
WHAT IS IT?
Verification ExchangeTM is a new employment and income verifications service in Canada. It is used by lenders, property managers, pre-employment screeners, social service agencies and others who need to verify someone's employment status and sometimes, his or her income as well. Typically, verifications are required when a person applies for a loan, leases an apartment, or applies for a job. Verification Exchange streamlines the information between employers (data contributors) and verifiers (lenders, government agencies, background screeners, etc.) benefiting the employee-consumer by accelerating the decision process while adding security to the transaction and mitigating risk with real data, direct from the data contributor.
Got Questions?
Here are some of the most frequently asked questions.
CONSUMER EMPLOYMENT REPORT
A Consumer Employment Report is available to you and is a copy of the information potentially given to those requesting employment information on you from Verification Exchange. In addition, we give you a list of each time a verifier has attempted to access some or all of your data using Verification Exchange.
Call our Client Service Centre to request a copy of the report at
HOW TO FILE A DATA DISPUTE
---
CHECK YOUR CONSUMER EMPLOYMENT REPORT (CER)
Checking your CER on an annual basis can help you spot information that may be inaccurate or incomplete.
FILE A DISPUTE FOR FREE
If you see information in your CER that is inaccurate or incomplete, simply file a dispute and we will look into it right away.
INVESTIGATING YOUR DISPUTE
We will contact the employer and investigate. Access to your information will be blocked during the investigation. Within 30 days of your dispute request, we will notify you of the results of our data dispute investigation.
UPDATES TO YOUR CONSUMER EMPLOYMENT REPORT
If we find information that needs to be updated on the CER, don't worry: we'll take care of it.
We provide three ways to dispute information on your Consumer Employment Report:
Print and mail the Employee Data Dispute form, or write to us about your dispute.
DATA DISPUTE FORM
Then mail it to:
Address:

Equifax
7100 Jean Talon Est
10th floor
Montreal QC H1M 0A3
Call our client Service Centre to request a copy of the report at
Phone
1(800) 315-4054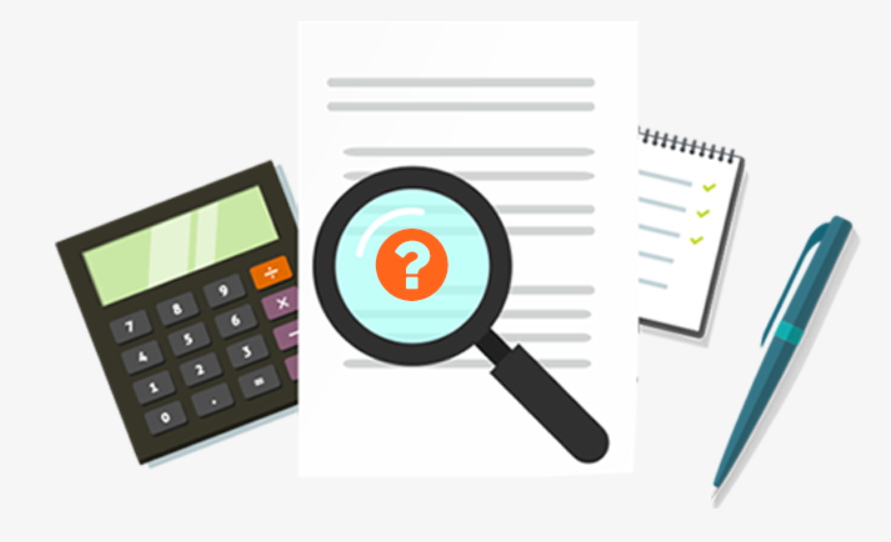 WHY VERIFICATION EXCHANGE?
Organizations from small not-for-profit agencies to the largest of corporations choose Equifax to handle the verifications for their employee population. Not only does the service help relieve administrative burdens and costs, it keeps employees' information secure and helps to mitigate exposure to unauthorized access. Equifax allows only contracted and credentialled verifiers access to the information.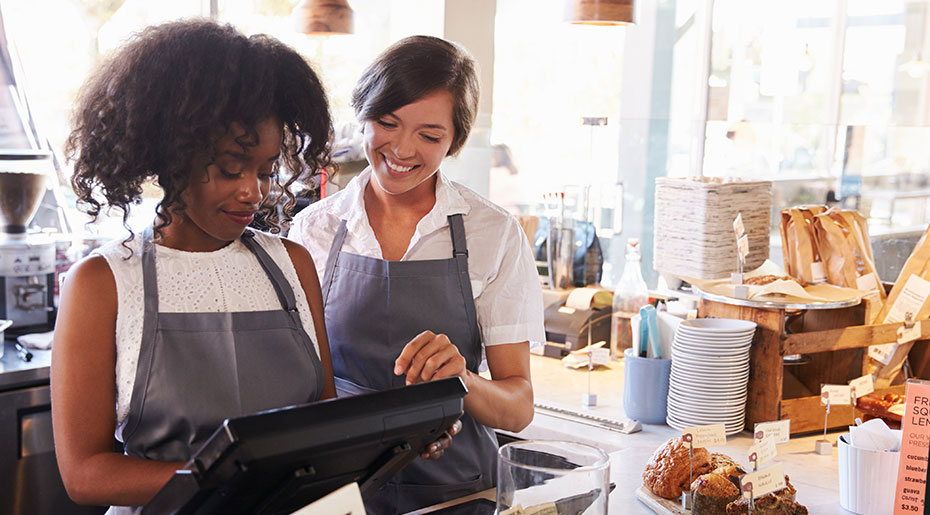 Is your employer currently not on the Verification Exchange?
Contact us today to refer your employer.