Employees
Verification Exchange™ offers a secure, discreet, consent-based way to get your information to verifiers for faster decisions.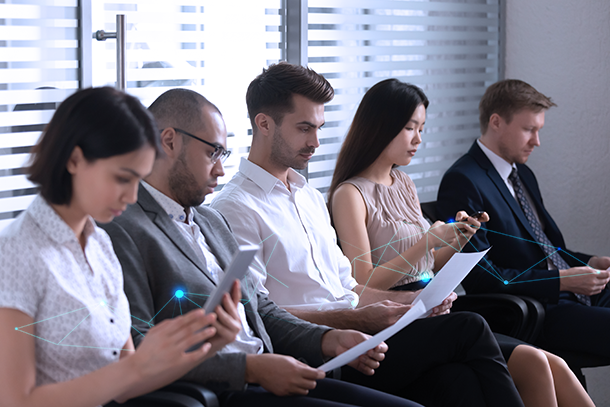 What is Verification Exchange?
Verification Exchange is an employment and income verification service that helps verifiers, or verifying organizations like lenders, property managers, government agencies, and employers, securely and instantly receive the information they need to make decisions. This helps you skip the wait and receive faster answers regarding housing, jobs, credit, and benefits.
Why Verification Exchange?
Less Hassle for Employers
Agencies and organizations requesting verifications no longer need to contact employers directly, leading to fewer manual verification requests to manage, and lower associated administrative costs and burdens.
Faster Information for Verifiers
Verifiers are able to make quicker, more informed decisions while reducing fraud and increasing compliance. Instant access to information means loans can be approved in less time, government benefits can be issued sooner, and job offers can be sent faster.
Convenience and Peace of Mind for You
Your data is kept secure and exposure to unauthorized access is mitigated. With seamless information transfer between employers and verifiers, important decisions can be expedited without additional action needed from you.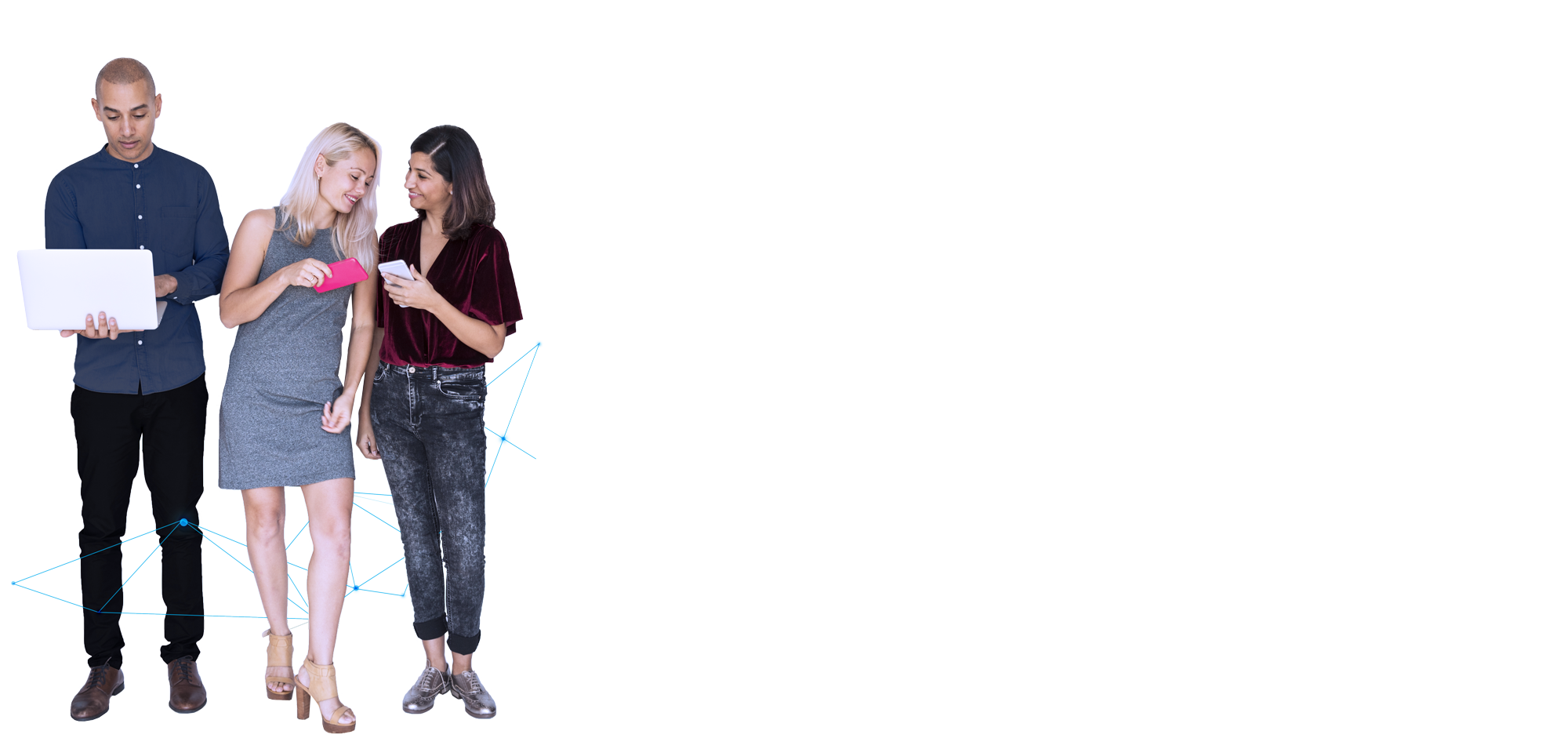 Trusted Data Management and Security
Need to Dispute Your Data?
Follow these simple steps to begin the data dispute.
1
Check Your Consumer Employment Report (CER)
Checking your CER on an annual basis can help you spot information that may be inaccurate or incomplete.

2
File a Dispute For Free
If you see information in your CER that is inaccurate or incomplete, simply file a dispute and we will look into it right away.

3
We Will Investigate
Verification Exchange will contact the employer and investigate. Access to your information will be blocked during the investigation.

4
We Take Care of Updates
Within 30 days of your dispute request, we will notify you of the results of our data dispute investigation. If we find any information that needs to be updated on your CER, we will take care of it.

Frequently Asked Questions
Connect Your Employer
If your employer is not currently utilizing Verification Exchange, let us know. We'll reach out to see if they're interested in our services.